Growing in a fully controlled indoor environment gives commercial farmers the ability to produce crops year-round. From fruits and vegetables to herbs and flowers, commercial greenhouses promote higher yields, lower production and maintenance costs, and year-round growing.
GK Greenhouse kits include a complete structure with pre-drilled holes for fast and efficient assembly. It also comes with all the bolts and fasteners need for a complete set-up. GK manufactures three main series of greenhouse styles and also provides custom design services to meet your specific ground needs.


GK's
2000 Series Greenhouses
are the standard for the Northwest climate. This series of greenhouses are excellent for holding heat and humidity for cuttings and starting plants
GK's
5000 Series Greenhouses
features bars across the tapered roof for the height needed for watering boom spraying, fans and heaters which provide efficient air movement and ventilation.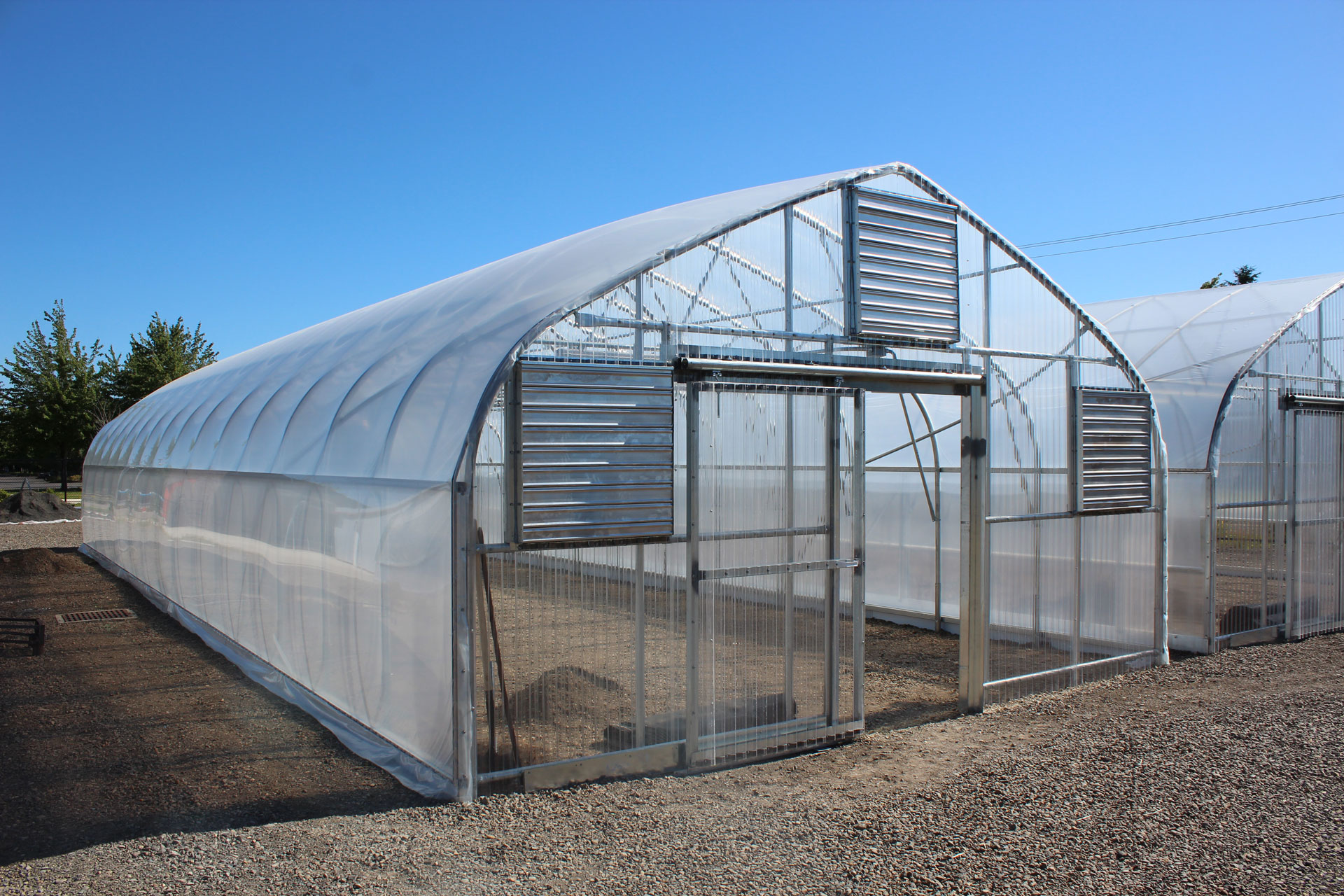 ---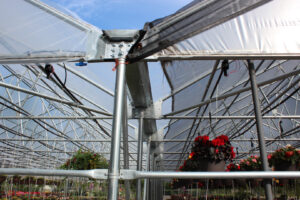 With GK's new
Gutter Connect 9000
series greenhouses you can combine one house into two, three, four to as many as you want! Gutter Connect greenhouses are attached side by side as one, allowing more efficient use of energy, land usage, and airflow. Furthermore, allowing you to combine existing greenhouse structures without needing to modify the original structure.
GK's
Polyethylene Sheeting
is a plastic film made from petroleum with UV inhibitors, fire retardants, and anti-static additives to help withstand outdoor elements for long periods of time. Plastic sheeting comes is a wide range of thicknesses. The thicker the film, the stronger it is. Polyethylene Film holds the heat in and it also diffuses light for even growth of crops. Polyethylene is also known as visqueen, poly sheeting, plastic sheeting, plastic film, poly sheet, and poly film.
---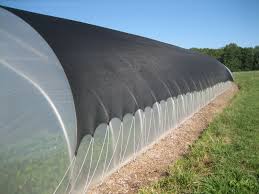 GK's
Shade Cloth
added to your greenhouse structure is the easiest way to cool down temperatures and increase cooling system efficiency. Shade cloth also allows for light adjustment for crops to grow at a faster pace. Woven or knitted fabric comes in a variety of sizes, shapes and spaced grommet hole placement.